---

It's time for the Fishing Tourney, nyuk nyuk! This time, it'll be held at Lost Lure Creek!
Event Period
From 5/13/20 at 6:00 a.m. to 5/20/20 at 5:59 a.m.

■ Trophy Pickup
From 5/20/20 at 6:00 a.m. to 5/21/20 at 5:59 a.m.

This time the rewards are various sizes of terrarium. Enjoy a bit of nature at home!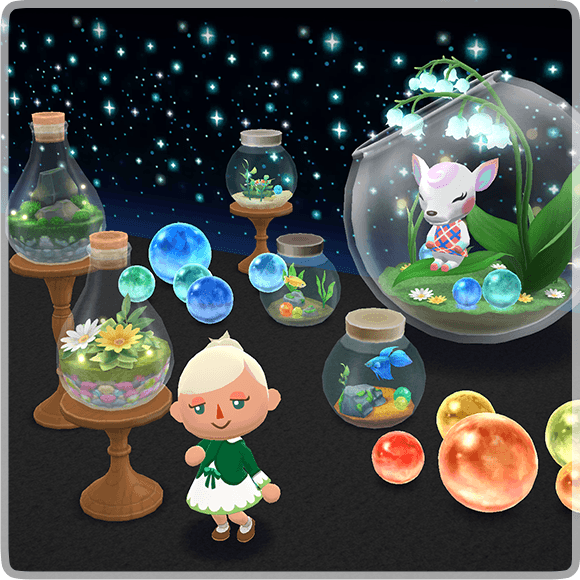 For further details on how to play, as well as some useful tools, check here!
---

To help you get started, there is also a pack available for purchase now!

Notes
· Sample images may feature items from past or future events that have been placed in the image for example purposes.
· Items from this event may become available again in the future.
· There may be other packs with different content sold as well.
---
Posted: May 13, 2020 at 12:00 AM
Source: https://support.ac-pocketcamp.com/en-US/public_announcements/ANNOUNCEMENT_2005132